Home
2023 Alumni Banquet will be held on May 27,2023
                                  MEMORIAL GATHERING FOR
                                        VERN WELCH
A Memorial Gathering to remember Vern Welch of Northville, MI,
will be held on Saturday, May 27, 2023, from 7:30 pm to 9 pm 
at Gambler's Golf and Grill, 10011 Homer Road, Litchfield. 
This gathering will follow the Litchfield Alumni Banquet
which Vern loved to attend. Vern passed away 
December 21, 2022, at the age of 75.
He was a former Reading and Litchfield resident. 
Relatives and friends are invited
to share fond memories of Vern at the gathering.
Science Room Renovation Completed!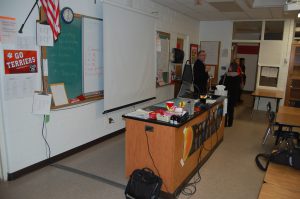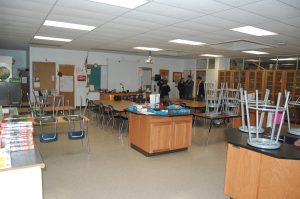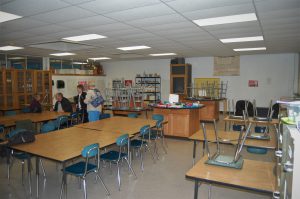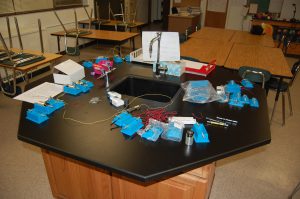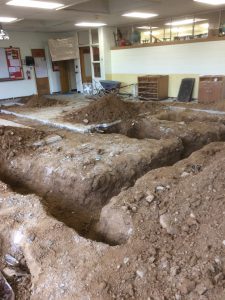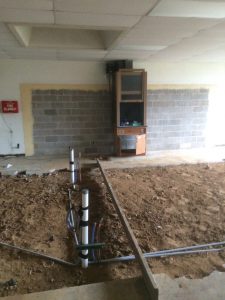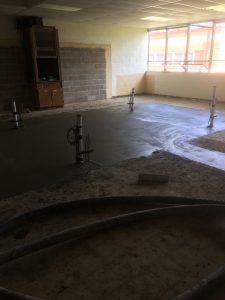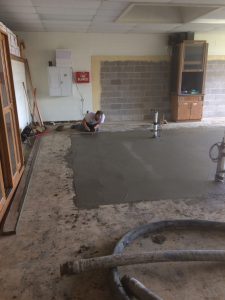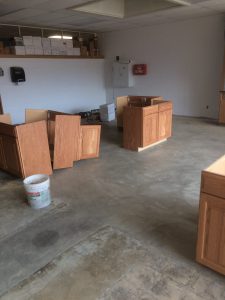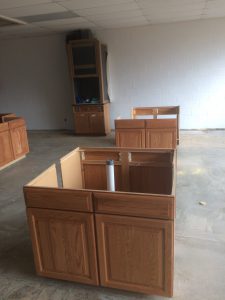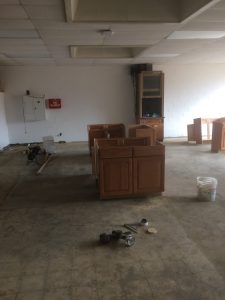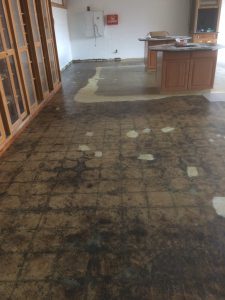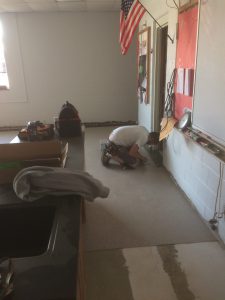 Local Businesses Support the Schools